Open Monday – Sunday 8.30 – 4
Collect fresh bread, cakes, pastries, plus a range of takeaway sandwiches & coffees
Online Click & Collect Available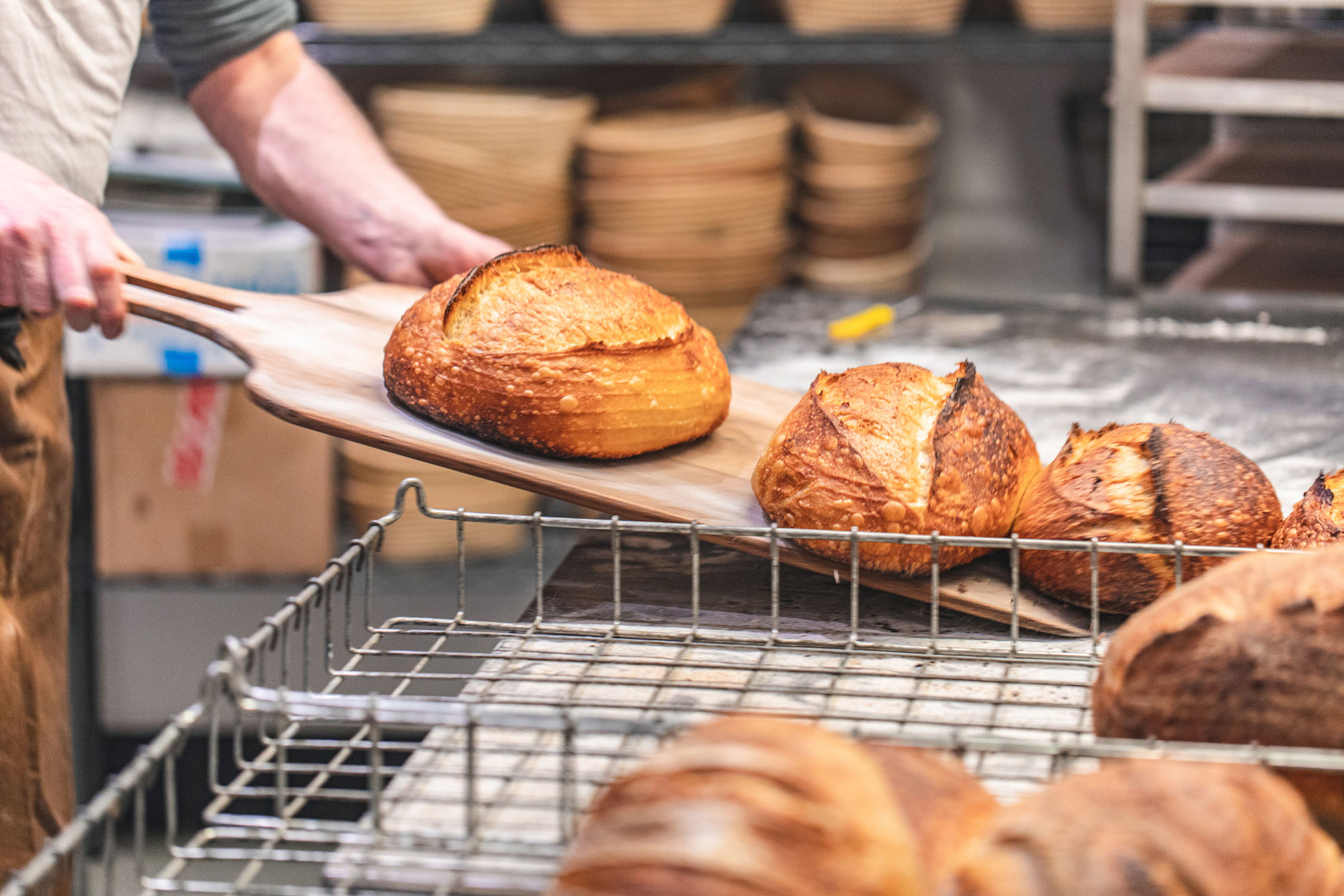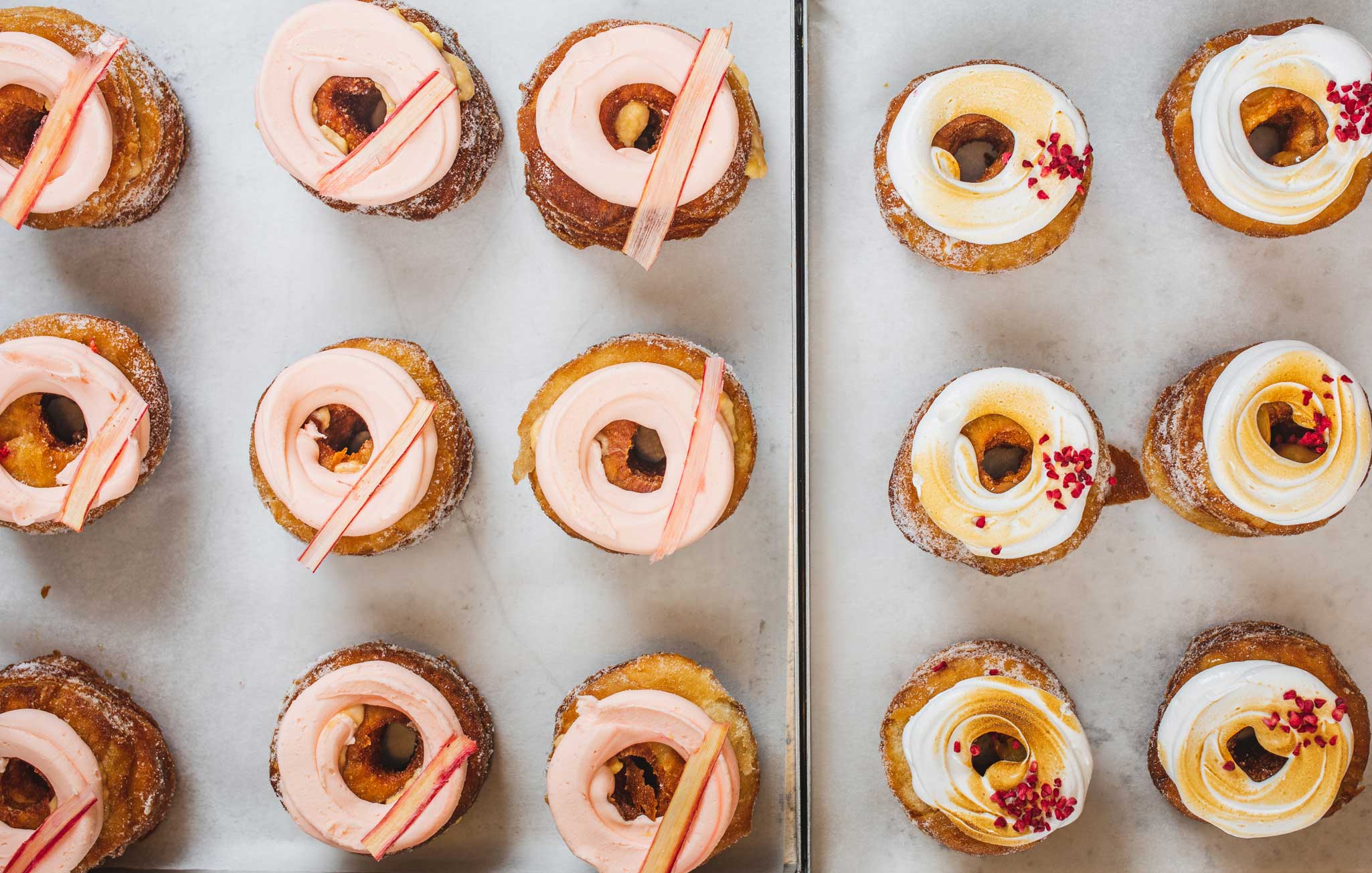 Medicine Birmingham – Mailbox
Medicine Mailbox – our deli in the Urban room is open Monday – Sunday 8:30 – 5
Collect fresh bread, cakes, pastries, plus a range of takeaway sandwiches & coffees
Medicine Mailbox Restaurant is open Monday – Sunday 9 – 5
Serving brunch, lunch & cocktails.
Medicine Birmingham – New St
Medicine New Street is open Monday – Sunday 8:30 – 5:30
Collect fresh bread, cakes, pastries, plus a range of takeaway sandwiches & coffees.
Online Click & Collect Available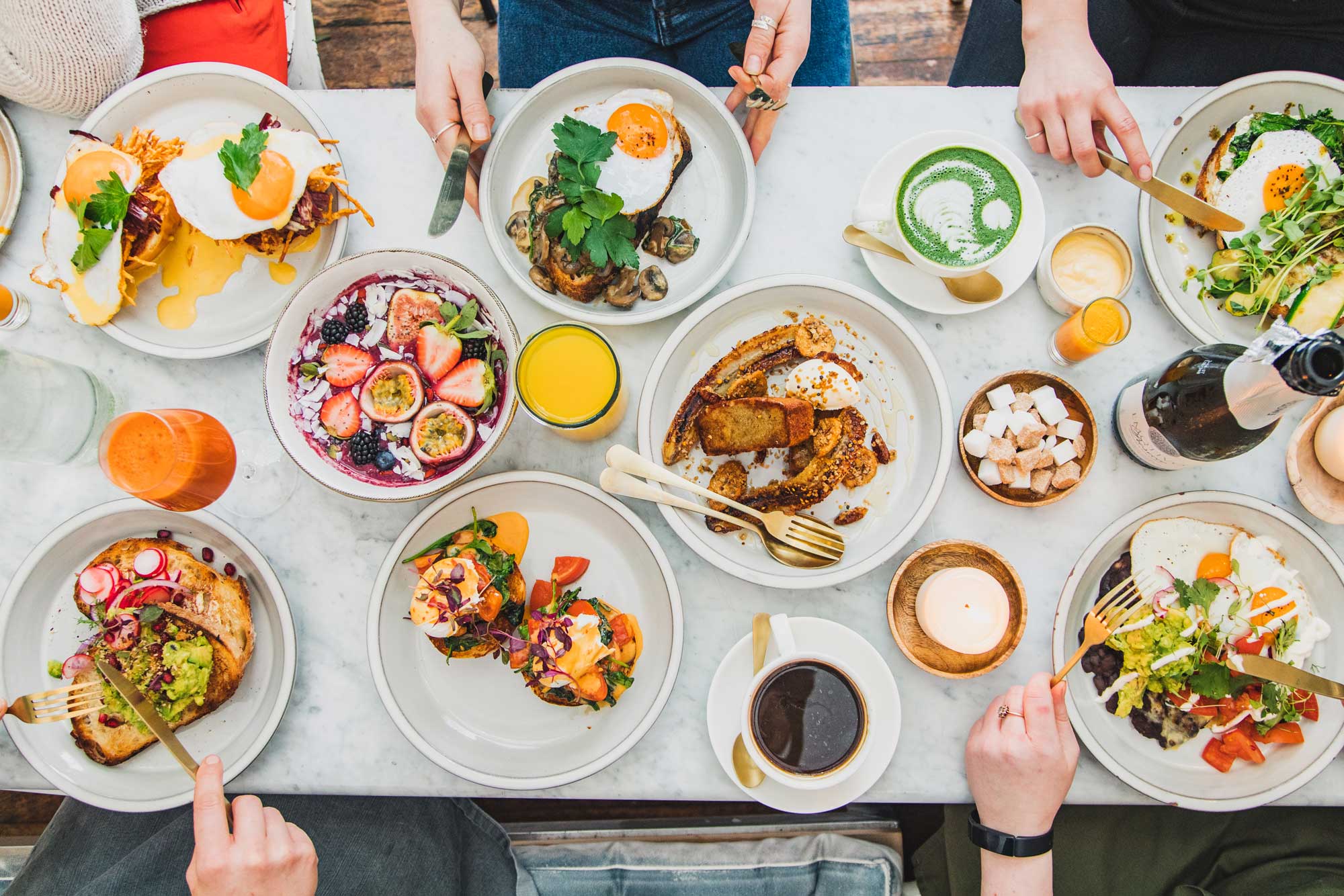 Agitating for change
The evolution of Medicine can be traced back to its first incarnation on the nighttime scene of Digbeth. The Medicine Bar was pivotal in curating a diverse programme of artistic, guerrilla and sonic events featuring a vibrant mix of musical genres. Along with hosting other successful music and artistic projects at venues around the UK during the 1980s and 90s, founder Simon Jones developed a progressive approach to creating new experiences and bringing communities together.
It is this passion that is still at the heart of the new Medicine.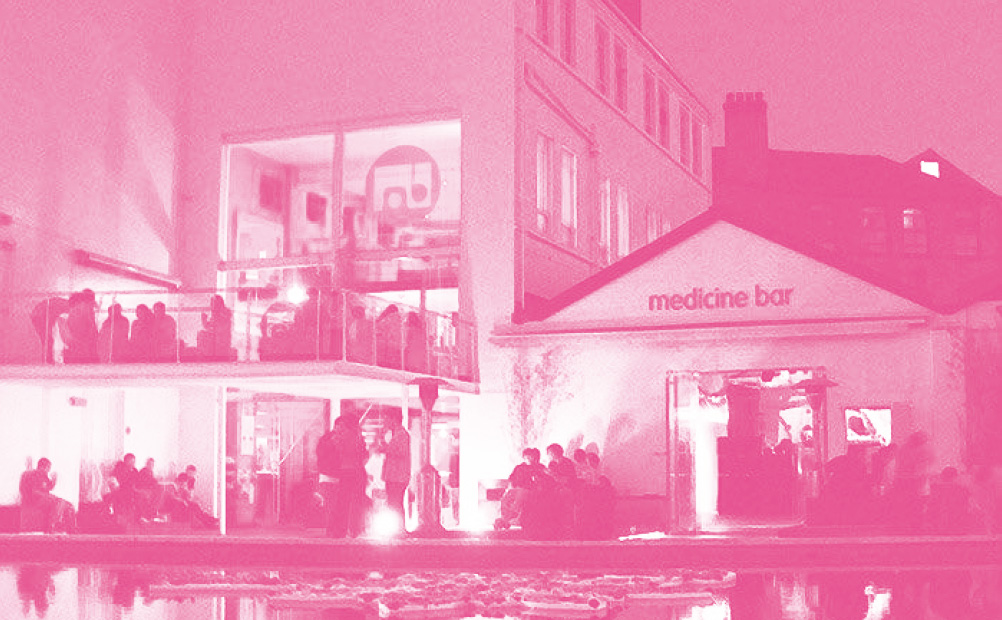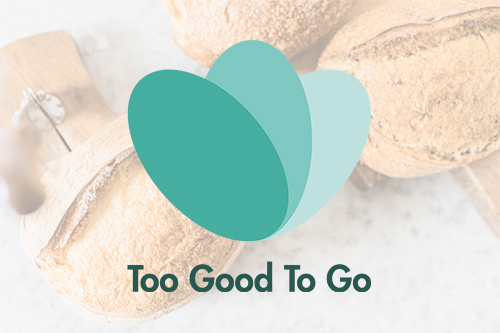 Too Good to Go
Medicine are now on Too Good To Go, a social impact app driving a movement against food waste. Save delicious food and fight food waste. It's as simple as that!