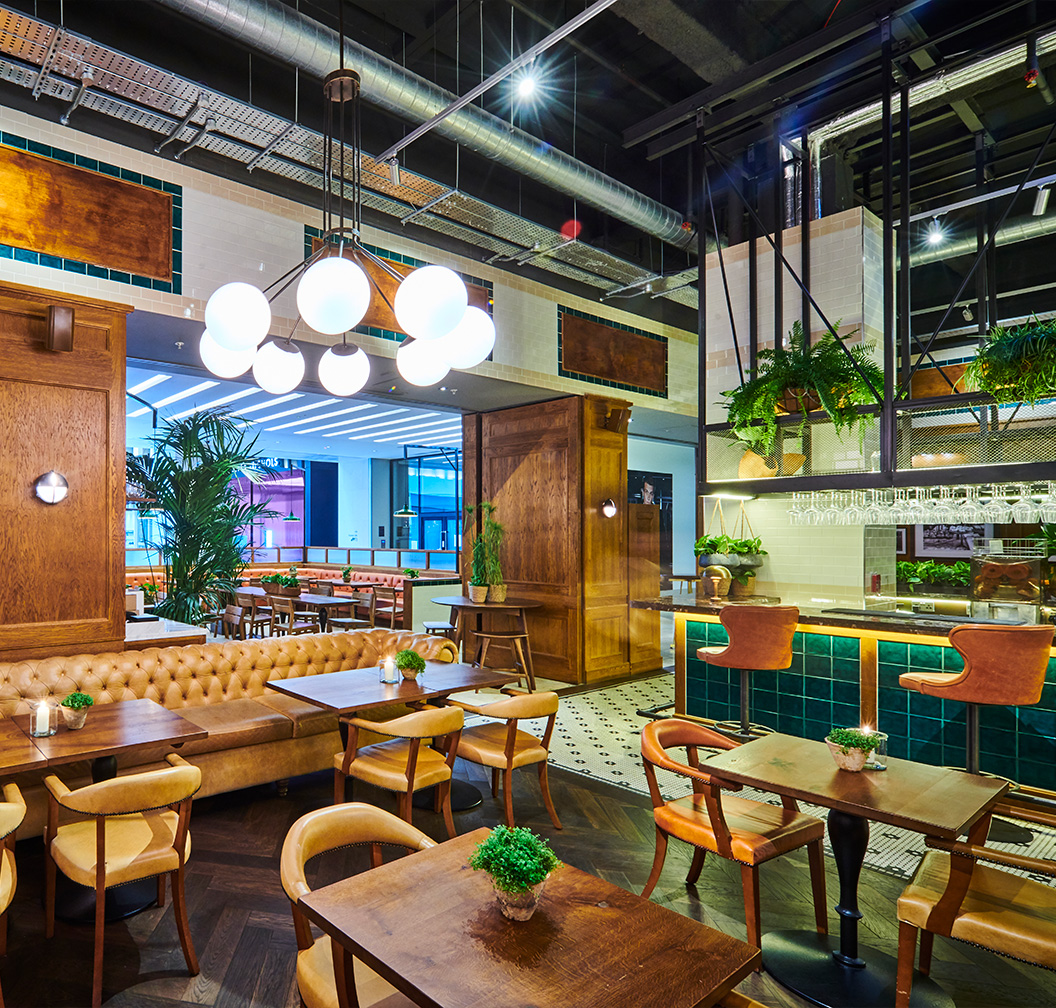 Book a table at Medicine Mailbox
If you do change your mind please cancel your table within 24 hours. We look forward to serving you soon!
Medicine Mailbox restaurant is open 9am – 5pm, Monday – Sunday
The Deli on Level 2 is open 9am – 5.30pm, Monday – Sunday
Medicine, Mailbox Birmingham combines our focus on ethical produce with inviting interiors, to create an elevated dining experience and a welcoming, community feel. Offering a curated menu, featuring delicious brunch brioches, freshly-grilled sandwiches and artisan pastries that are packed with flavour and made by hand using locally-sourced ingredients, Medicine Mailbox is the perfect place to indulge, whatever the occasion.
Our space is available for private hire and corporate events in the evening, with bar and catering options available.
For those looking for a quick bite or coffee on the go, our Deli is also open on Level 2. Take a moment to yourself in the heart of the Mailbox, relaxing in one of our plush armchairs with your favourite pastry or sandwich.
Please note there is unfortunately no lift access available at New St. Menu subject to change.
DOWNLOAD SAMPLE MAILBOX MENU
Order online from Medicine Mailbox
We offer click & collect on hot and cold drinks, bakery goods, breakfast sandwiches, selected brunch items and our signature sourdough bread.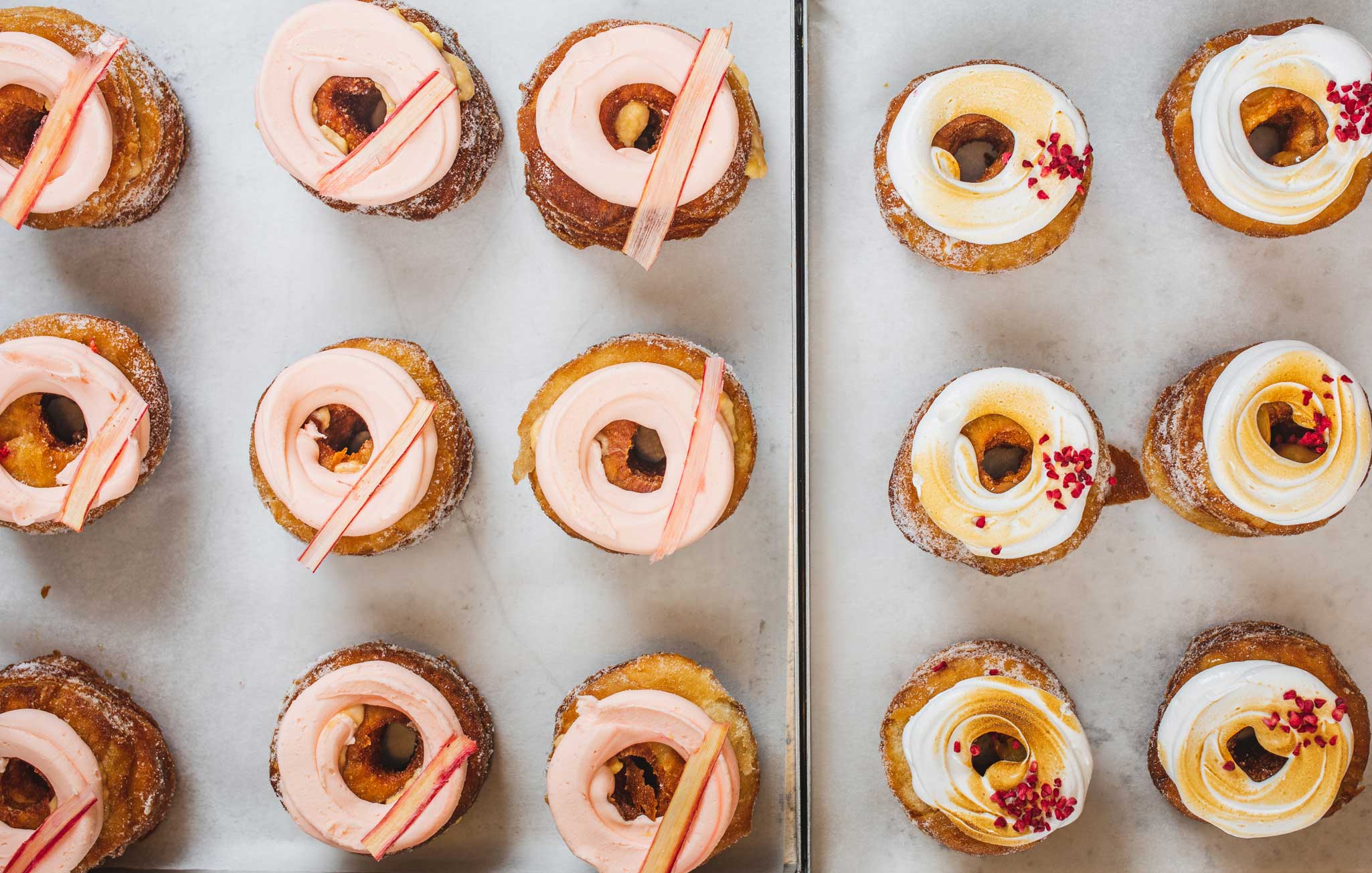 Dogs are welcome at Medicine Mailbox in certain areas only.
We kindly ask you to keep paws on the floor.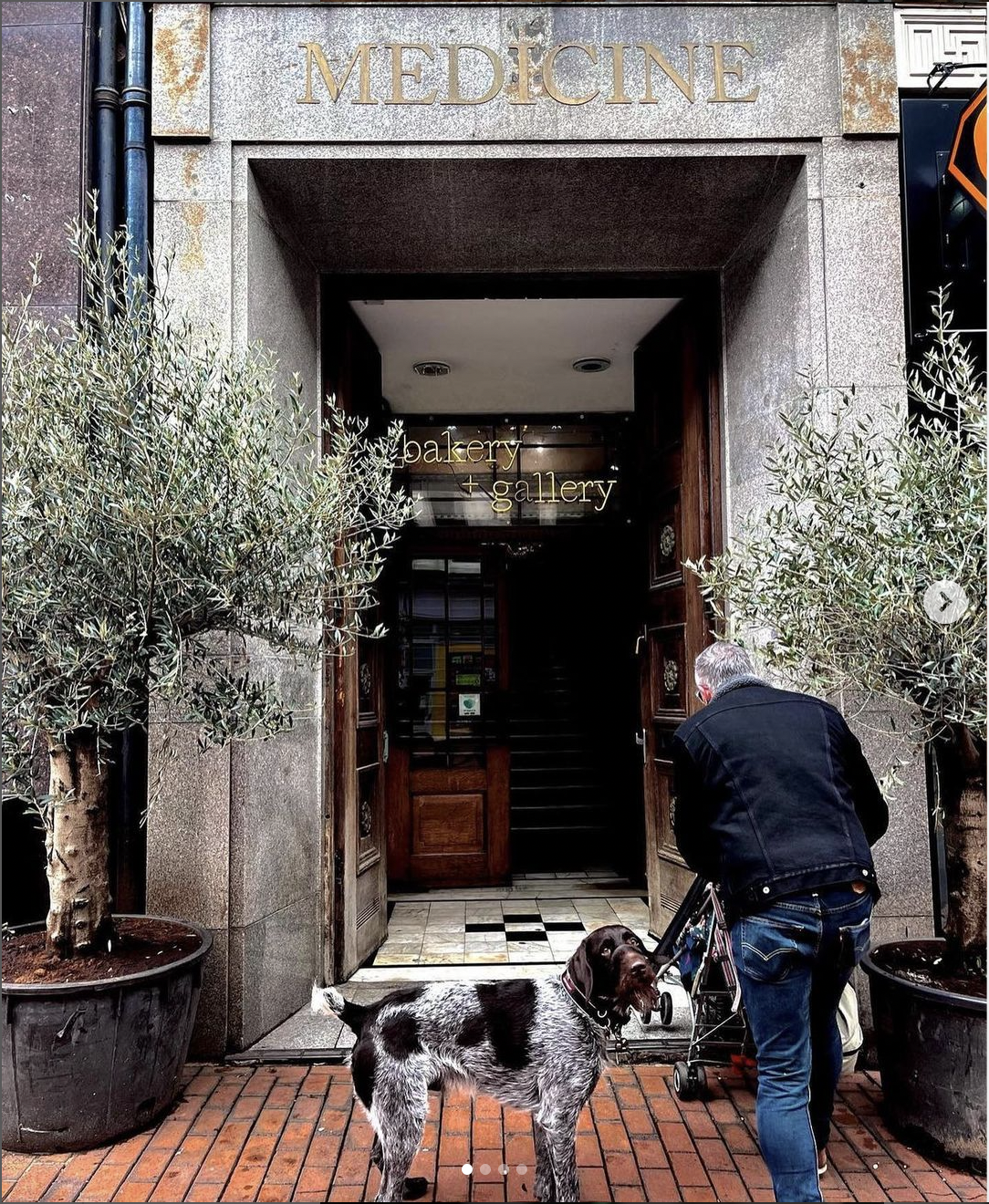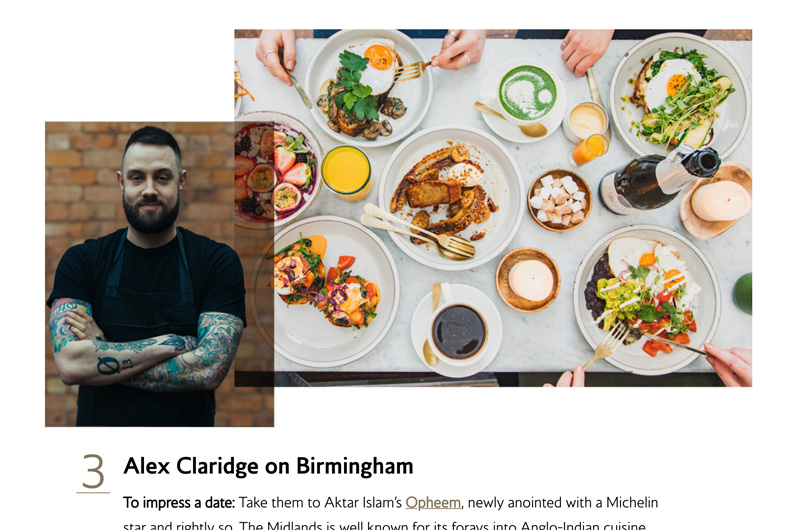 We were recently chosen as one of Alex Claridge's picks of the best places to eat and drink in Birmingham.
"This place will make even the coldest of souls weak at the knees."
READ MORE